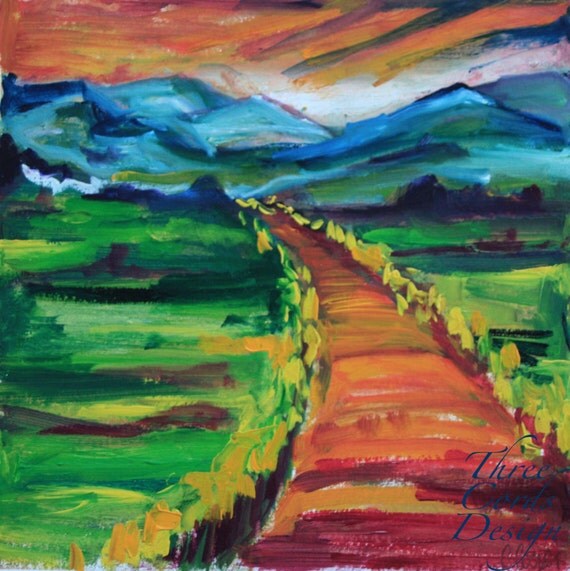 Summer Hills - for sale on Folksy and etsy
I Missed it!
I've been blogging for two years last Friday. I was going to be super organised, but life got in the way.
I do have an anniversary giveaway though - look out for it later this week. Meanwhile please check out my
Etsy
and
Folksy
shops. I have just a few things for sale now - more to come soon.